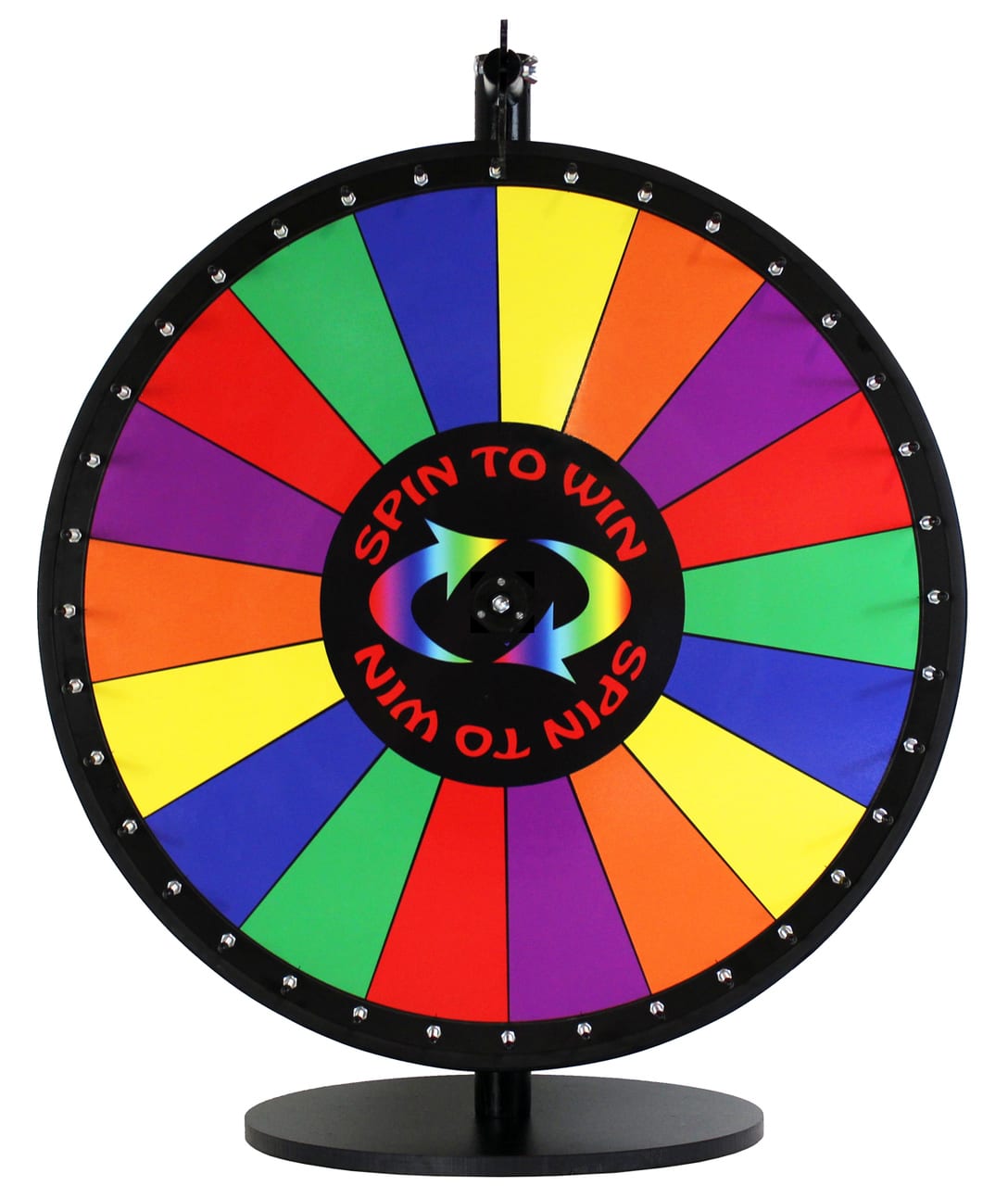 Join Us Oct. 18 at 3 P.M. For "Spin It To Win It"!

 
WHO:  Jr. High (grades 6-8) and Sr. High (grades 9-12)
WHAT:  "Spin It To Win It" Event where contestants will spin the wheel to see what they must do to win a prize! Maybe it is a "Minute To Win It" style game. Maybe it is a "will you eat this?" challenge. Come and join in the fun!
WHEN:  Sunday, October 18 at 3 P.M.
WHERE:  Outside in Flower Mound; location to be announced during our October 4 virtual youth meeting!
BRING:  yourself and a friend!
WEAR:  nothing special to wear, but we do recommend wearing something you don't mind getting 'dirty'!