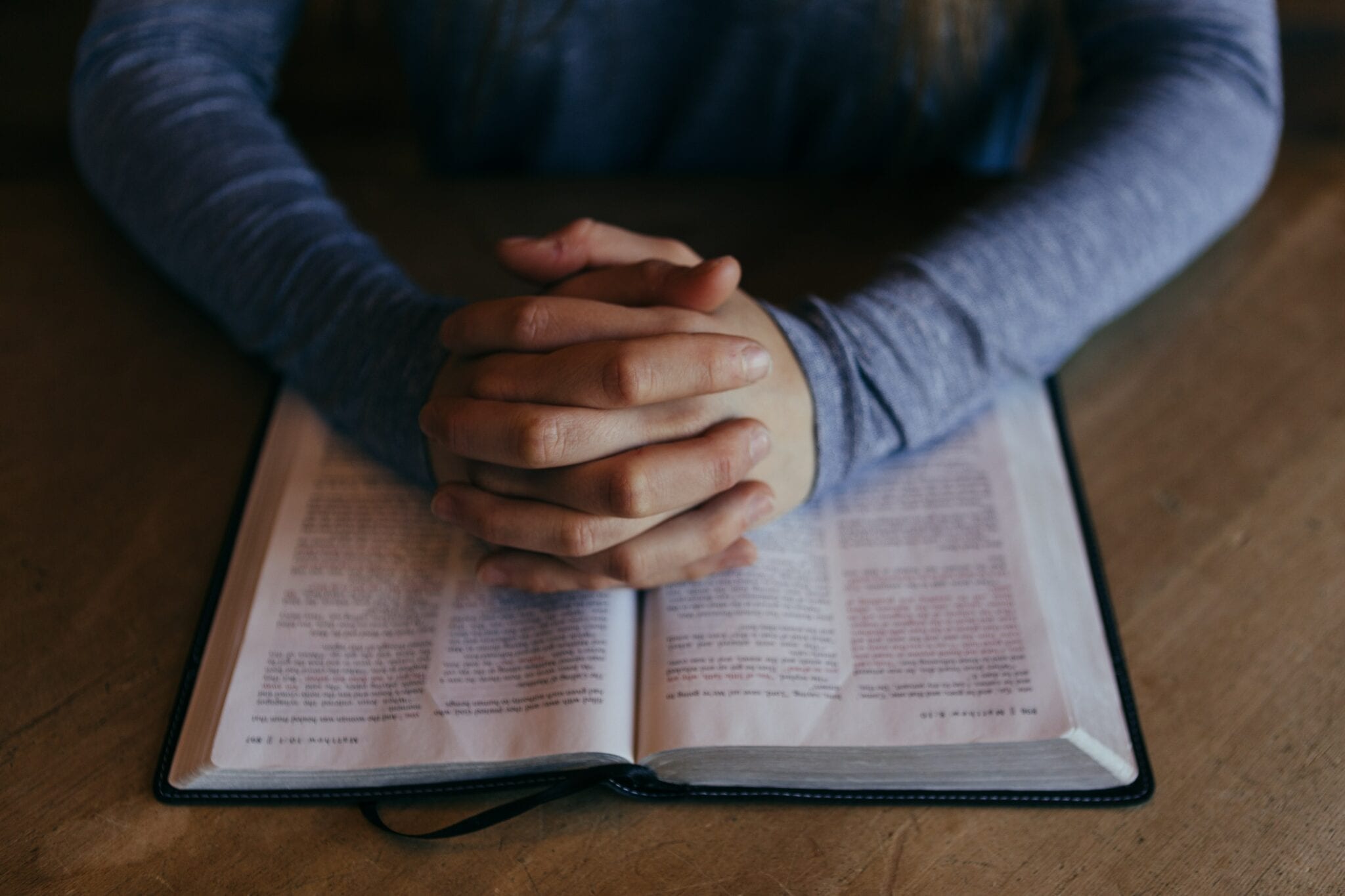 Is This What You Think Of When You Hear The Word "Faith"?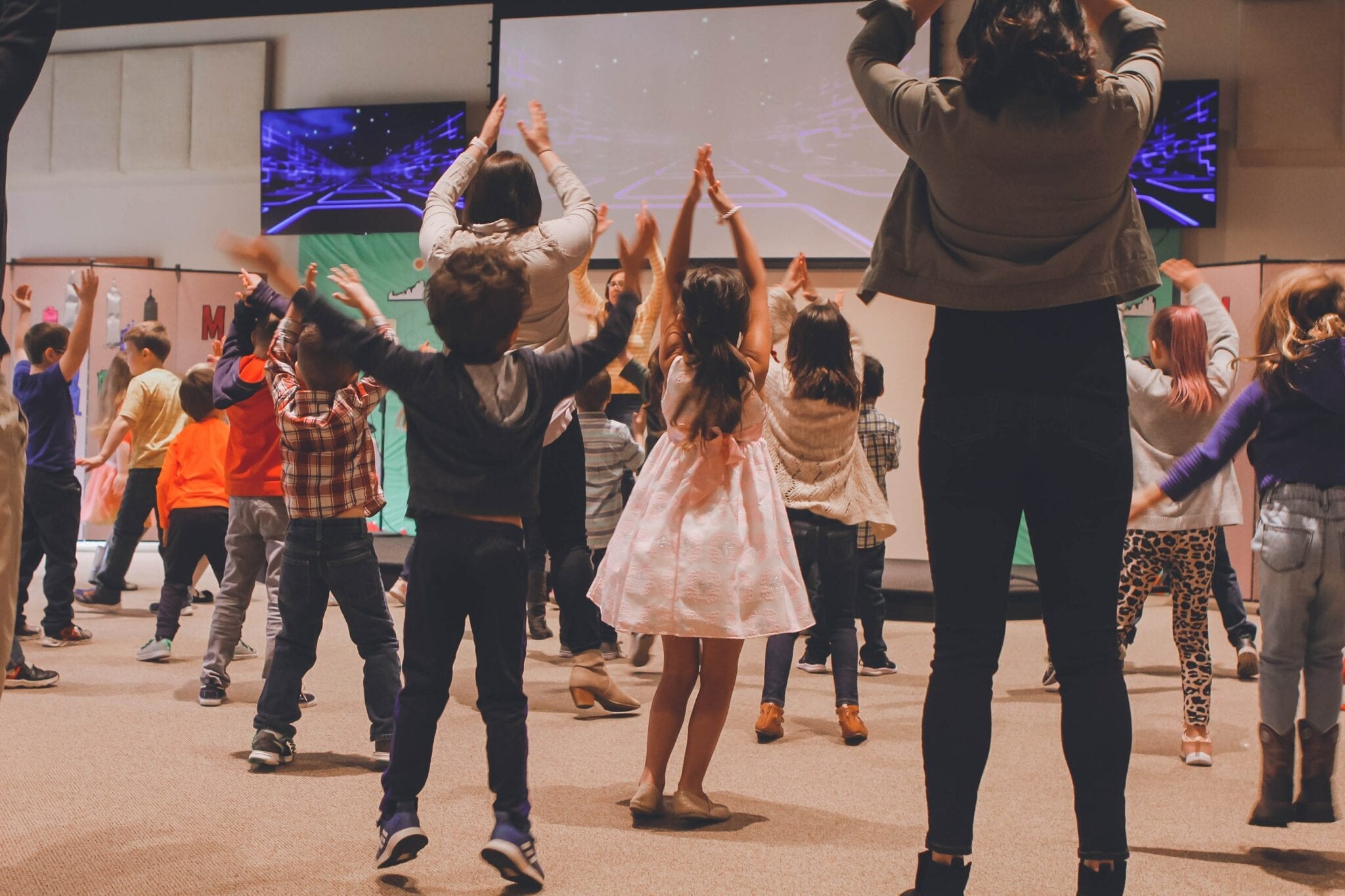 Would You Rather Have "Faith" Be Something More Like This?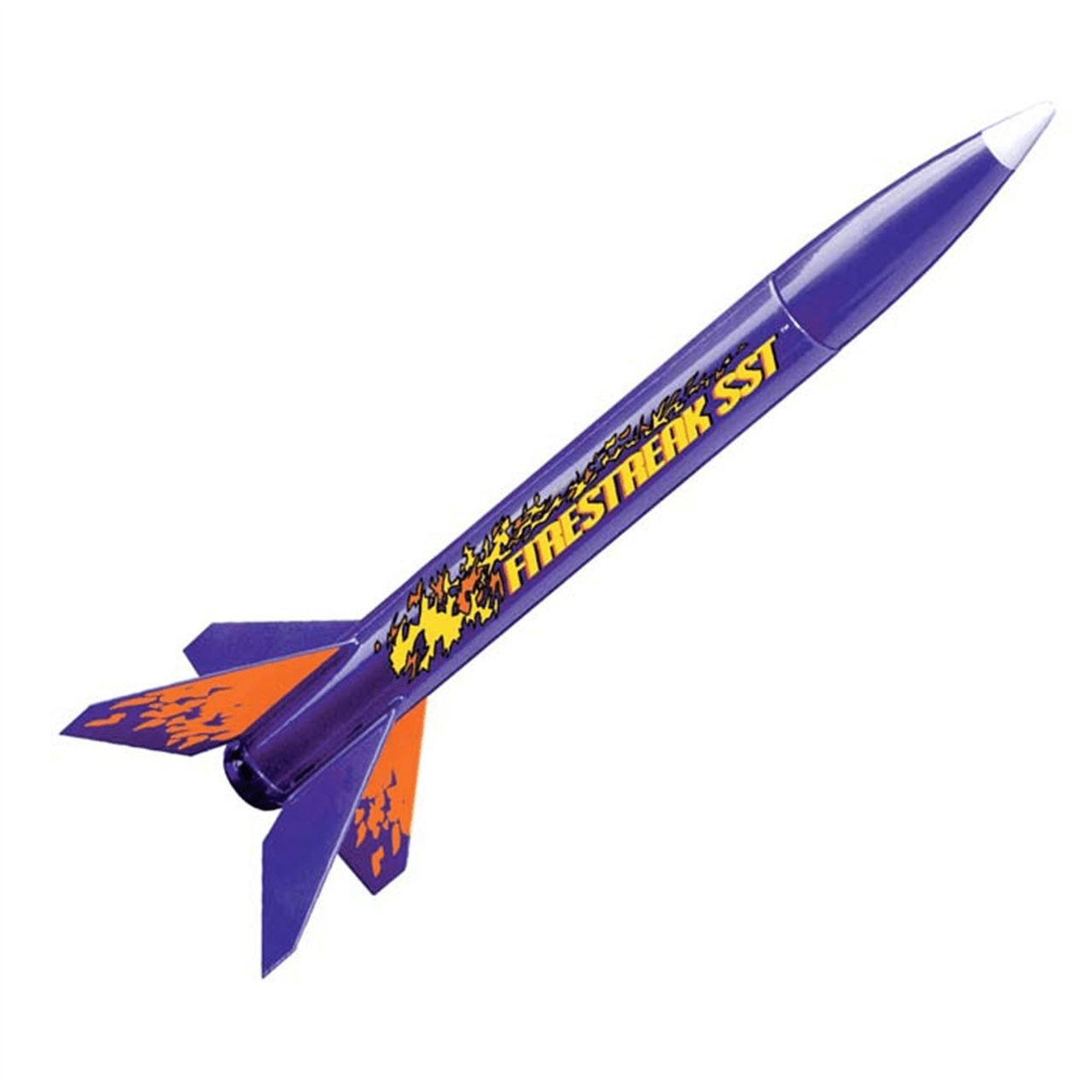 Join Us On September 27 At 3 P.M. To See If We Can Discover "Faith" More Like This!
WHO:  Jr. High (grades 6-8) and Sr. High (grades 9-12)
WHAT:  "Faith Like A Rocket" Event
WHEN:  Sunday, September 27 at 3 P.M.
WHERE:  Outside on the St. Nicholas campus (Behind Orand, our main worship building. Look for the pop up canopy!)
BRING:  yourself and a friend!
WEAR:  nothing special to wear, but we do recommend close-toed shoes since we are in a field. Also, we will be SHOOTING ROCKETS so whatever attire you feel that requires, go for it!