Youth Group – It's Time To Jump In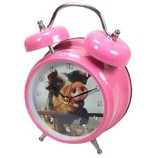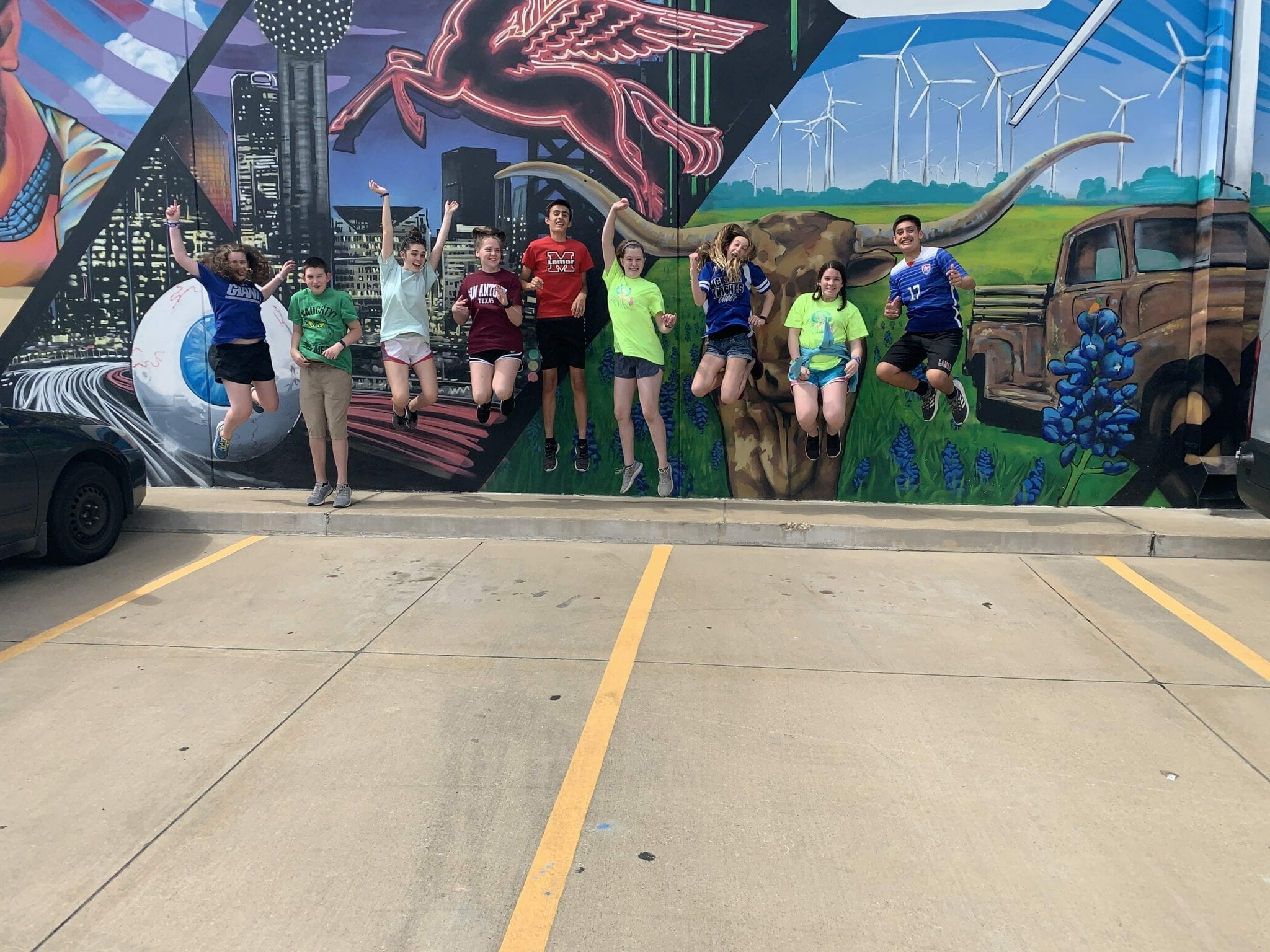 SUNDAY NIGHTS ARE AN AWESOME ADVENTURE!
And they are almost NEVER the same! Some nights it is game time, while another night will find us in a series learning about dating, dealing with peer pressure, friendships and more. One week we are working on a Matthew 25 Effect service project, and the next week finds us hosting our Wacky/Tacky Gift Exchange.  But know this: every week is focused on Jesus Christ!
So be sure not to miss a single Sunday! Our normal times are below – see you there!
Jr. High (grades 6-8): Sundays, 5 – 6:15 P.M. in Allen Hall
Sr. High (grades 9-12): Sundays, 6 – 7:15 P.M. in Allen Hall