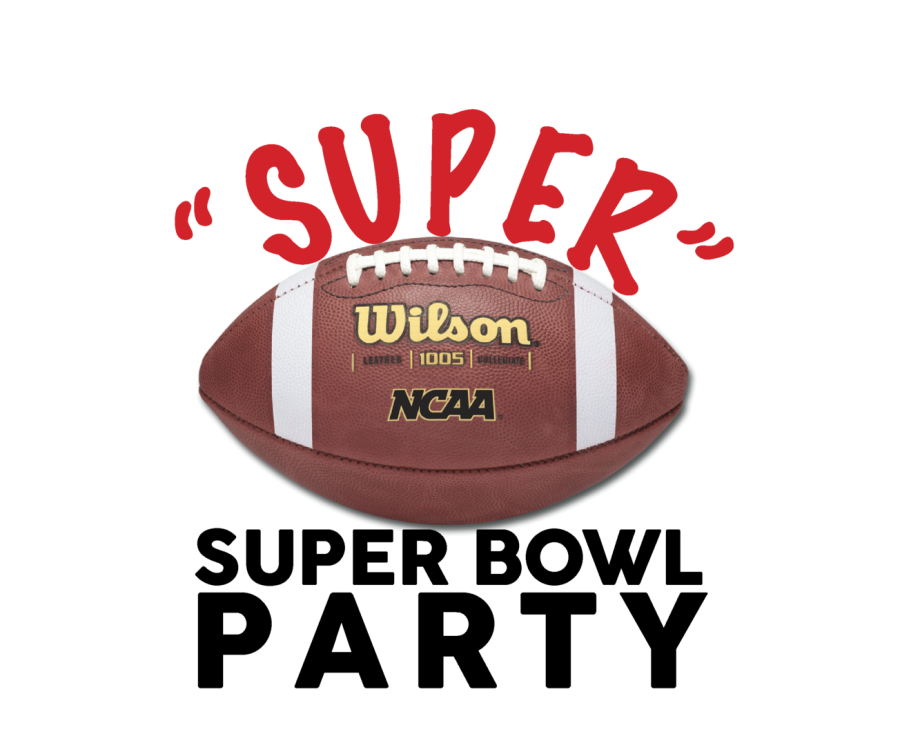 Join us for the 'Super' Super Bowl Party, complete with food, prizes and more! All Jr. and Sr. High students are invited to bring their friends and join in the fun. Yes, we watch the game but we also make sure to have fun while we do! AND, this year we have added some special Super Bowl themed games as well! So don't miss out on the fun – bring yourself and your friends and we will see you at game time!! 
WHO: Jr. & Sr. High
WHAT: "Super" Super Bowl Party with games, contest, and more!
WHEN: Sunday, February 2nd at 5 P.M. until half time (probably around 7:15/30)
WHERE: Allen Hall on the St. Nicholas campus
BRING: Yourself and your friends and a snack to share!